Do you really like traveling around and seeing new places? Or do you like the thrill to drive to new places using a luxurious car? There are many great places which you can visit across the USA this summer and many are very exciting as well. You can drive to a state park or roller coaster and have as much fun as you wish, you only need to rent an exotic vehicle and make a comfortable trip in a style. Below we look at the best ideas for your trip across the USA this summer worth considering by all.
BEST IDEAS FOR YOUR TRIP
1. Niagara Falls
It's a cool place to relax after taking the long stretches in your work or school. Taking a vacation to the popular Niagara Falls may be customized too and make it fit in your busy schedule. The place is referred by many as the Honeymoon capital, Niagara Falls is actually the best place to relax and chill out. The place offers plenty of hotels to stay, also the place has lots of parks which offer a great view of falls. The place has museums too, so entertaining to children and gift shops. In the case of the adult, there are bars and casinos spread in the area.
2. Decide on Wine Tour
It's sometimes fun deciding to go a bit cozy and take some tasty wines and good dishes just dining like a king once in a while. There are some authentic wine tours one can take around the USA this summer. Many visitors like traveling to California the Nepa Valley to have the best weekends. The trip allows you to enjoy seeing wineries as well as a chance to interact with farmers and buy a wine bottle at a cheaper price.
3. Visit New England
The place has so many amazing cities to really make you spend. Yearly during autumn or spring, the foliage here begins to change the colors hence making it a fun family trips. During the fall, there are plenty of nature trails for one to walk on as well as many hay rides for one to enjoy. You spend the day visiting historic places like Boston, Massachusetts, and Portland. Also paying a visit to the old buildings to have a taste of ancient times.
4. TEXAS
Visiting Texas is very interesting to many. Horse riding is so common in the place. The big cities to visit in Texas including Dallas, Austin, Houston, Corpus Christi,
Braunfels
, and San Antonio. In want to join the beach, then visit Corpus Christi or Galveston although water is not clear blue.
5. STATE PARK
A visit to the state park is a good idea too especially to your family. Every state has a state park with a must-see site seeing. An example in Connecticut there are options of joining the Gillette Castle Park or Dinosaur State Park. If you take a trip down to Oklahoma you have the chance of going to
Robbers Cave Park or Quartz Mountain Park
. State parks offer a great adventure to everyone.
6. MAINE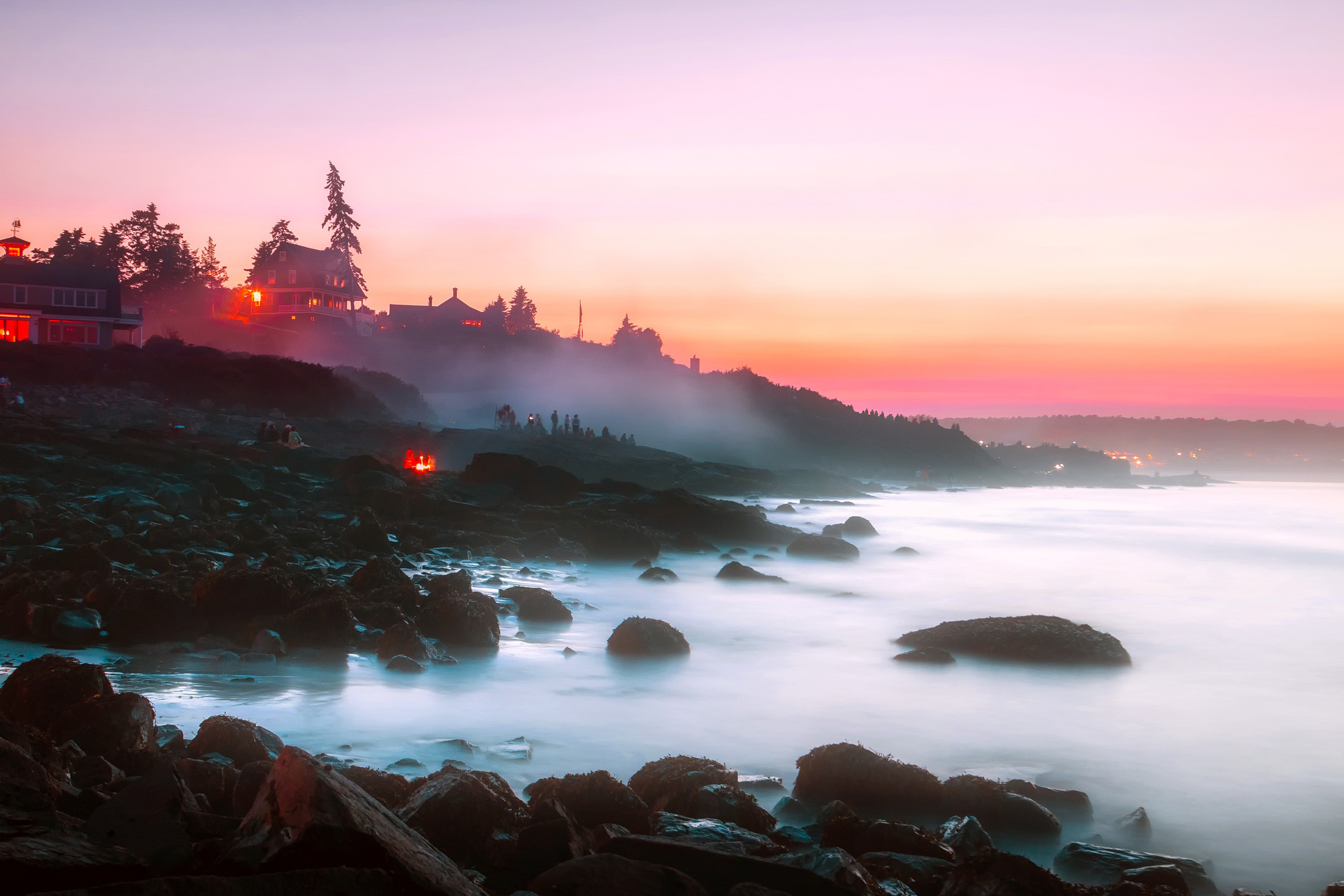 Making a visit to Maine in Summer would certainly be a very pleasant vacation. Especially going to route 1 while taking a complete tour of Maine. This gives a great feeling to all road trip lovers.
Wherever you go have a good conditioned and comfortable ride to make everything convenient for you. It adds some unique taste to rent an exotic vehicle of your dream. Enjoy your trip as you choose the best idea.